3D Environment Creation
Building immersive 3D spaces using revolutionary techniques such as 3D reconstruction, 3D visualization, and interoperability components. Effeverse will help you create, publish and share your content for the metaverse. Make a variety of content like 3D models, 3D avatars, and 3D environments, and use it in the metaverse. 3D modeling services will encourage people to experiment with new business content and use it in the metaverse to showcase their work. We use Unity and Unreal Engine.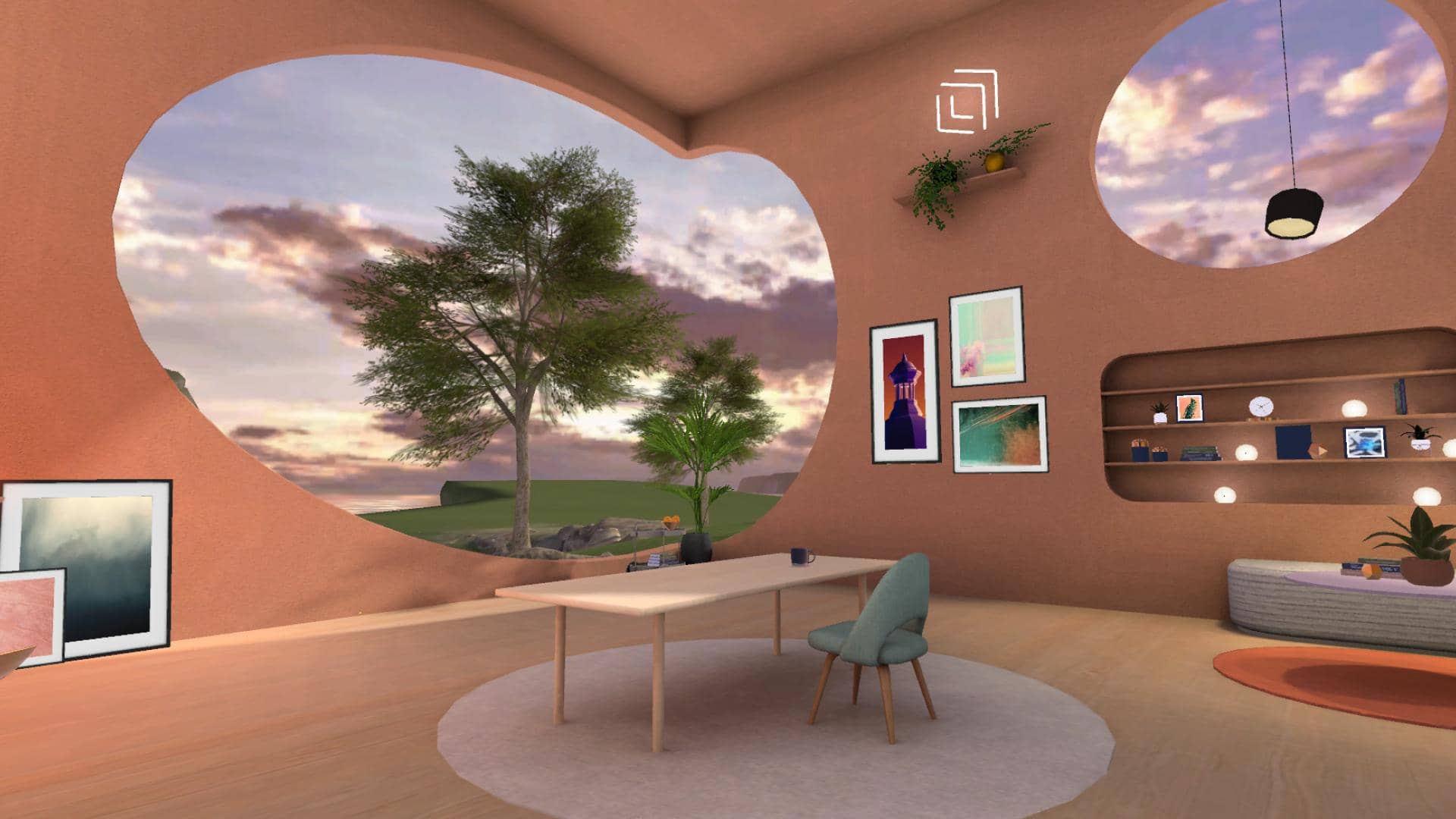 About Effeverse
We are a team of young minds with enthusiasm for revolutionizing the world with latest technology. Making adventures, not physically, but virtually, through innovative ideas is the exciting factor for us. And we aspire to give all, this new virtual experience called Metaverse in a simple and creative way. We aim to create a Decentralized Virtual World to get real-time experiences. Our ultimate vision is to create a digital replica of our world. Also, help various organizations to strategize their business needs and grow with our service. Overall, we are a small team with a vision to accomplish.